Improving Performance Through Positive Change
All successful businesses must adapt to changes in their marketplace. Although it can be a difficult process, we know organizational change can be an exciting and engaging experience that delivers extraordinary outcomes. At Plus Delta Consulting, we improve performance and implement positive changes in organizations to produce better business results. Our Innovation initiatives...
>> More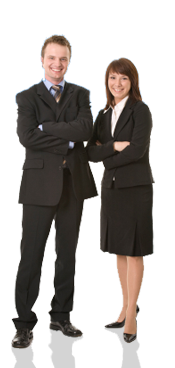 Making a Difference... Producing Better Business Results
We are dedicated to making a difference with organizations that are making a difference. So whether you're a Fortune 100 corporation, smaller start-up operation, not-for-profit organization, or local government agency, we can help you Evolve, Innovate, and Succeed!



Thank you for taking part in our HR.com Virtual Conference.

Please log in or register now (it's free) to chat with other HR executives and professionals.

Don't forget to take advantage of other networking opportunities and shared knowledge available on HR.com