News
Insigniam consultant Robert E Johnston Jr addresses three hundred executives, and one hundred management students in Wuhan, China. Mr Johnston is Chairman and President of the Board, Product Development and Management Association, and a keynote speaker at this year's PDMA conference. Wuhan, China Insigniam consults the Product Development and Management Association (PDMA) ...
>> More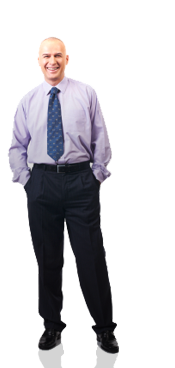 Contact Us
http://www.insigniam.com/
AUDREY SLOOFMAN ASloofman@Insigniam.com 1-484-270-9058 PHILADELPHIA Insigniam Performance 301 Woodbine Avenue Narberth, PA 19072 UNITED STATES 1 610/667-7822 Telephone 1 610/667-7211 Fax LOS ANGELES Insigniam Performance 1205 North Coast Highway Suite D Laguna Beach, CA 92651 UNITED STATES 1 949/494-4553 Telephone 1 949/494-8581 Fax PARIS Insigniam Performance 36 rue de Po...
>> More



Thank you for taking part in our HR.com Virtual Conference.

Please log in or register now (it's free) to chat with other HR executives and professionals.

Don't forget to take advantage of other networking opportunities and shared knowledge available on HR.com