Products
LexisNexis Background Checks and Drug Tests are the answer! Please leave your card and we'll send you the Aberdeen report on the affect of background checks on the quality of hire.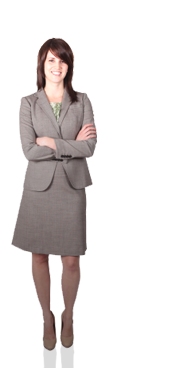 New eBook
Make finding and retaining the right people easier with First Advantage. Our industry-leading screening searches and services provide the insights to...
>> More
How to Build the Best Background Checks and Drug Tests--Download our new eBook today! Visit lexisnexis.com/screeningebook for your complimentary copy.



Thank you for taking part in our HR.com Virtual Conference.

Please log in or register now (it's free) to chat with other HR executives and professionals.

Don't forget to take advantage of other networking opportunities and shared knowledge available on HR.com